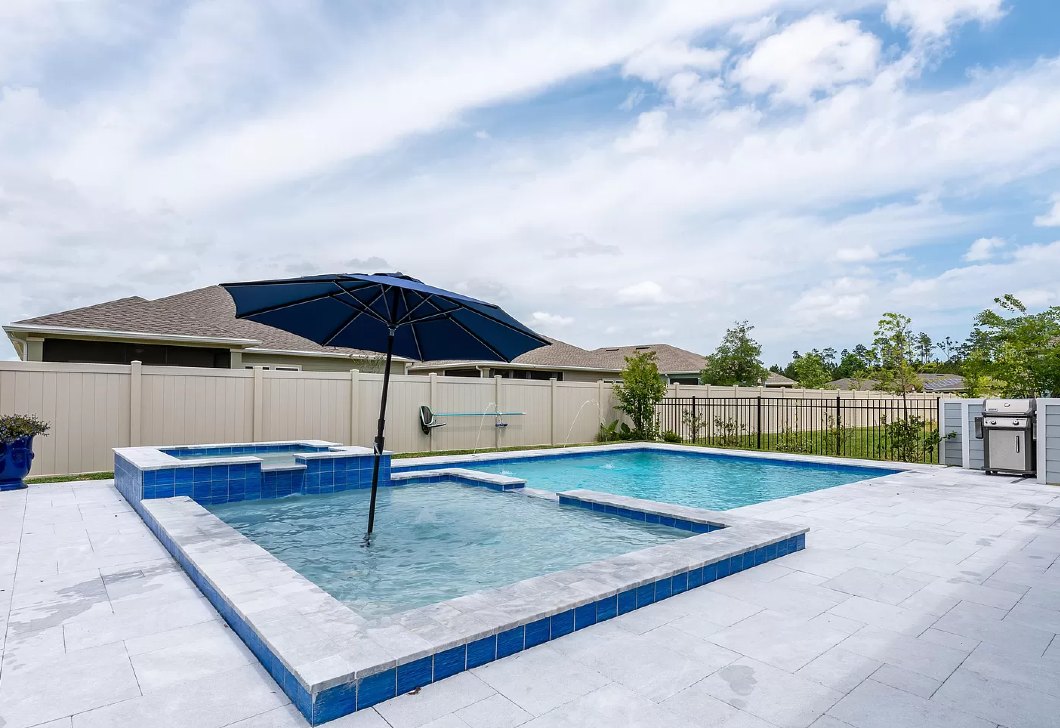 In-ground Residential Pools

We specialize in building new gunite in-ground pools. Gunite is a mixture of cement and sand and are the most durable and highly-quality material for swimming pools. Gunite pools are truly custom-built and can be formed to virtually any size, shape or depth.
This customization allows us to design the perfect pool to suit your needs, compliment your house layout and make the most out of the backyard space you have. With proper maintenance, gunite pools can last for decades without any major renovations or repairs making them the best long term option.
In-ground Commercial Pools

Commercial pool construction is a specialized field that should only be handled by seasoned professionals. This process differs from residential pool construction and is best carried out by experienced specialists who understand the unique needs of the industry.
Our highly knowledgeable team brings years of experience in design and construction to your commercial pool project, no matter its scope. Whether it's an apartment complex, hotel, community pool or other project we implement the perfect balance of aesthetics, functionality and durability with each project.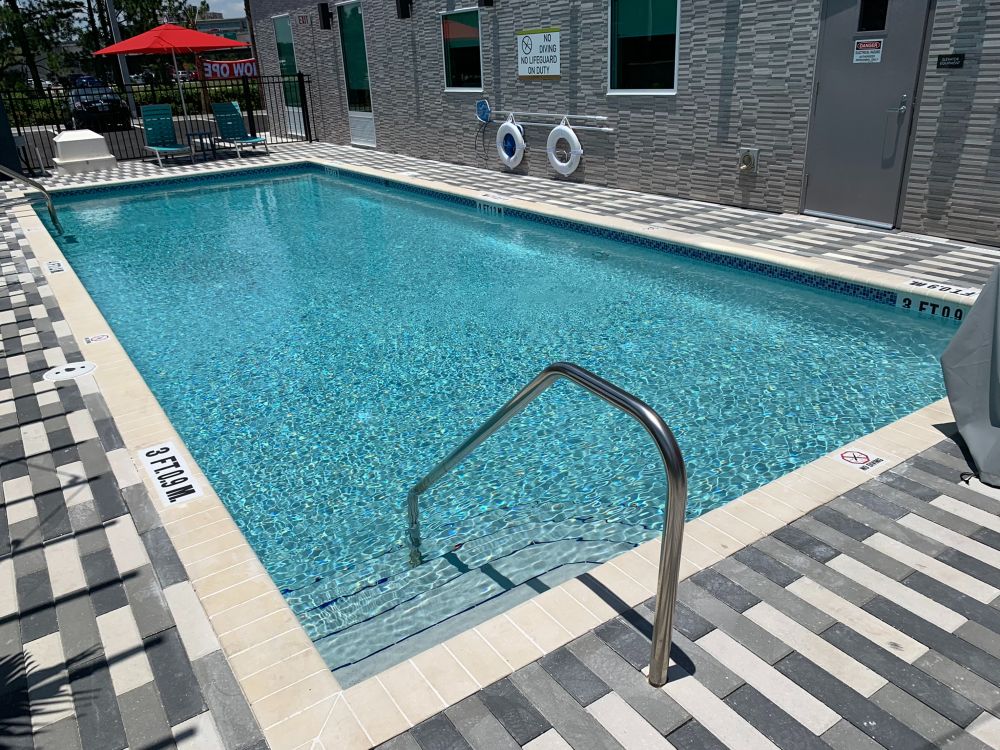 There are many reasons you may want to talk to us about remodeling your swimming pool. There could be damage or maintenance needed. There may be features you want to add to your pool to make it more appealing and make better use of your outdoor space.
We offer a full array of remodeling options for your swimming pool, including full remodels (I.e. new decking, tile, plaster, water features, new equipment, etc.), as well as your simple resurface for a pool that only needs a quick face lift!
Hardscape is an essential part of any landscaping design. It provides definition and a sense of organization to the natural areas, features, and elements of the landscape. Adding hardscapes to your outdoor area can dramatically change how you live, entertain and relax in your backyard.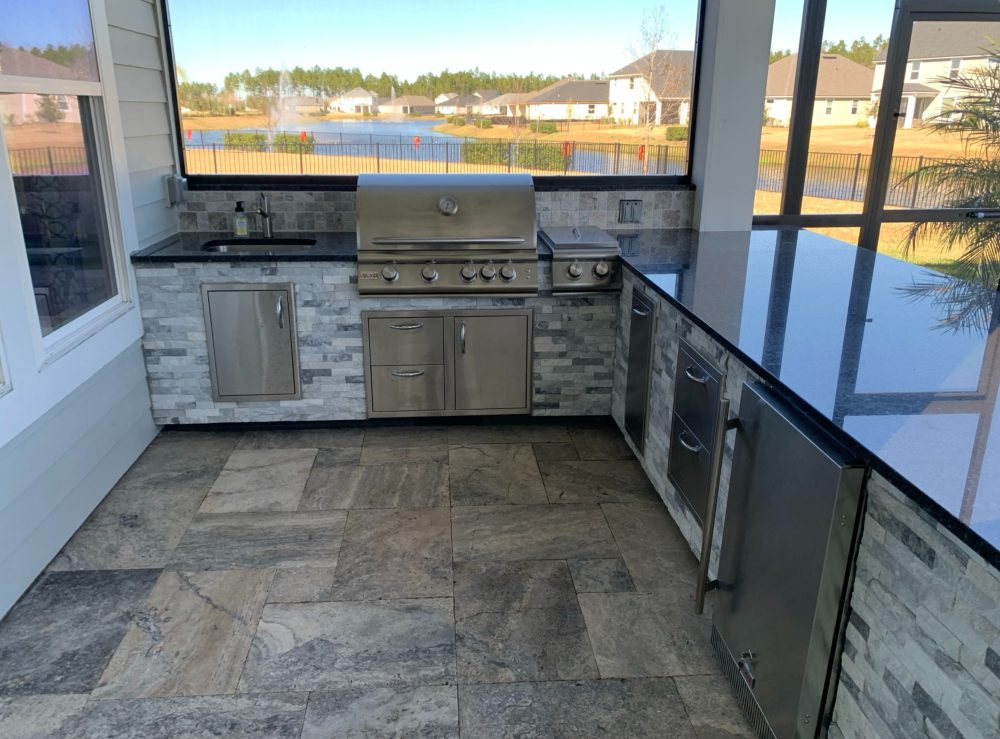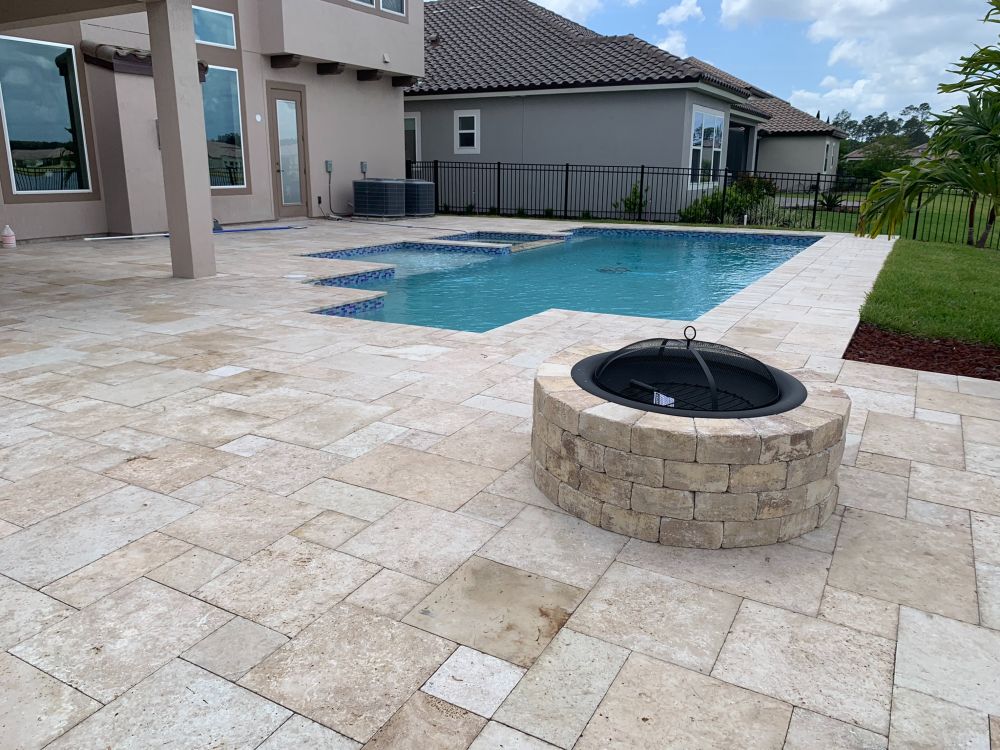 Outdoor Kitchens / Firepits

Add a unique piece to your backyard with a fire pit or full outdoor kitchen to create a pivotal piece to an outdoor living area.
For entertaining we can install a basic barbecue grill, or a fully functional outdoor kitchen. Our designs are for everyday use while still be impressive enough to show off at your next party.